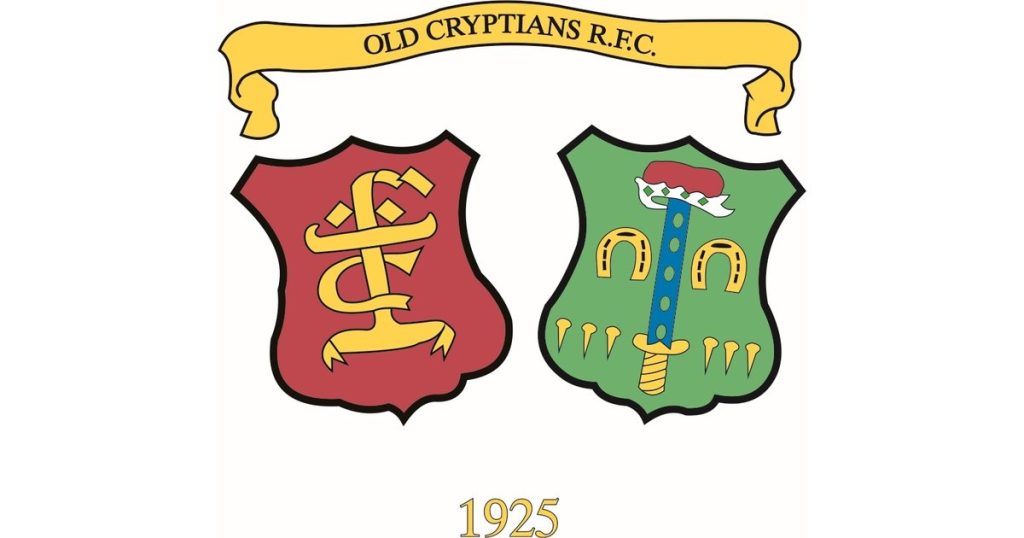 The OCRFC are looking for any information, stories, photos, anecdotes, videos that people can provide regarding the building of the "new" clubhouse before it was extended on several occasions.
Our very own committee member Mike Beard was heavily involved in the original build, but as he says, in those days people didn't take 100s of photos, they were more selective in what they were capturing so he doesn't have a record of the project.
The rugby club will be looking at everything historical to see what can be used and displayed as they approach the 100th anniversary of Old Cryptians RFC.
Please contact Greg Barton gregbartonsmail@gmail.com with any memorabilia you may have, especially anything on hard copy which you can share but would like returned.